Missing Rare Estonian Banknotes
I wish to advise my fellow IBNS members that some rare Estonian notes belonging to me have been lost in the mail or stolen. These notes are:

1) P-49 500 Marka 1920 W/o Ser. No 000004;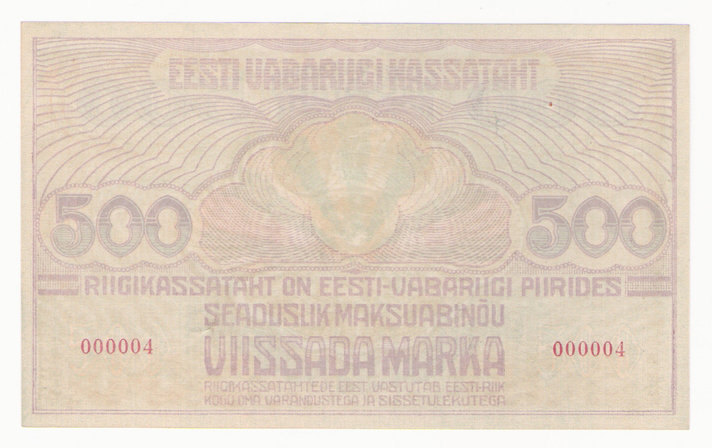 2) P-58 100 Marka 1922 Ser. E No 933667;

3) P-59 1000Marka 1922 Ser. D No 576425.
If any member is offered these notes or comes across them, can they please contact me.

Best regards
Allan Tohv 9998
allant@uninet.ee