The Oscars of Paper Currency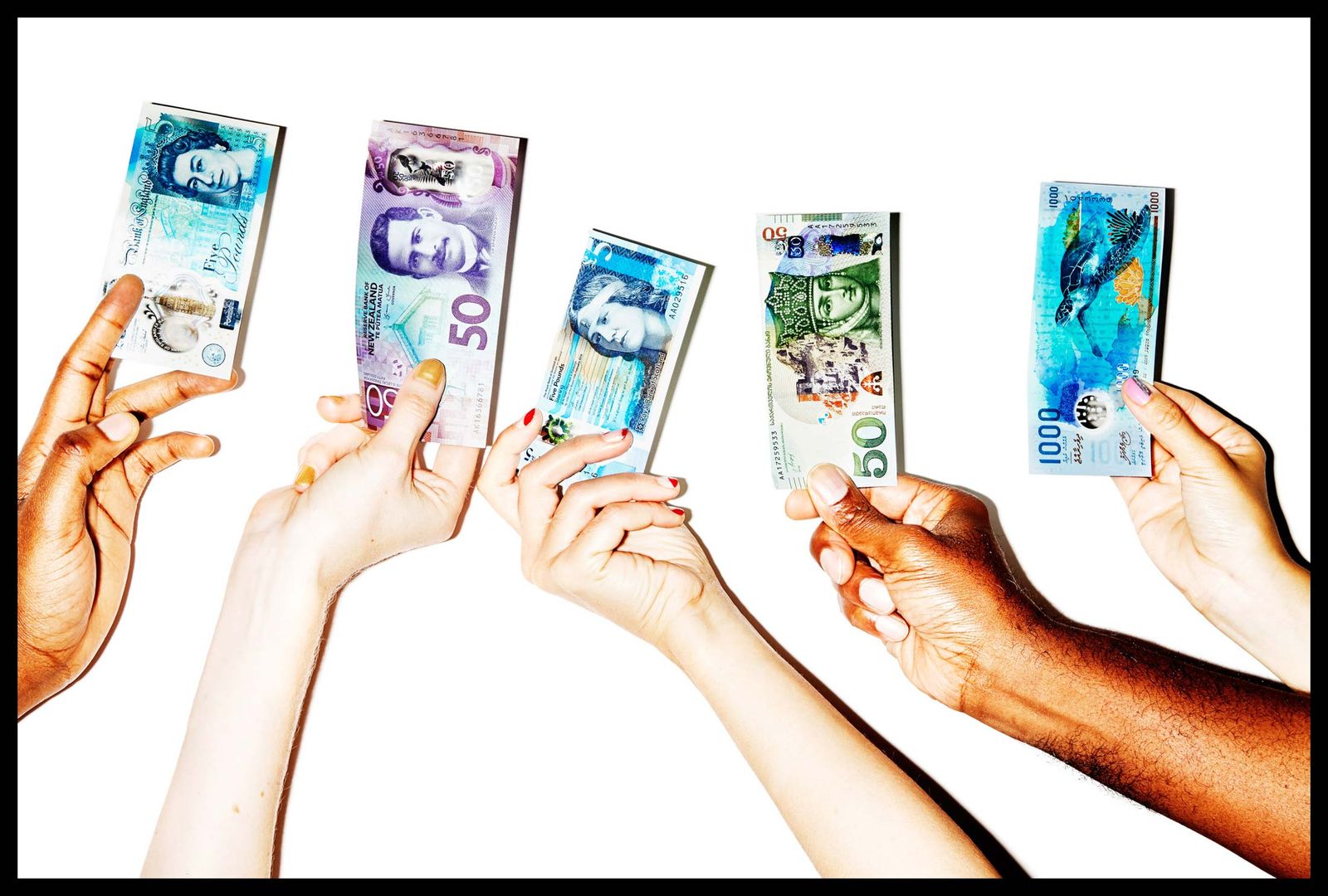 The IBNS has been honored by none other than the world famous Bloomberg Business Week Magazine with a feature article devoted to "New Money."
The article is focused on past Bank Note of the Year winners and 2016 current nominees.
The IBNS President (Dennis Lutz) and General Secretary (Roger Urce) were contacted directly by the staff writer who developed an incredible enthusiasm for world banknotes during the interview process.
Please read the article and forward the link to your friends. The Bloomberg "New Money" issue will reach 1 million subscribers and will be on news stands this week.
What a great holiday treat for the IBNS!
"The Oscars of Paper Currency" - Bloomberg Business Week Magazine
https://www.bloomberg.com/news/features/2016-12-01/the-best-new-global-bank-notes
Photographer: Amy Lombard for Bloomberg Businessweek
Introducing the IBNS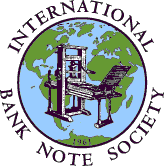 The International Bank Note Society (IBNS) was founded in 1961. It operates as a non-profit educational organization and in furtherance of such purpose, its objectives are to promote, stimulate, and advance the study and knowledge of worldwide banknotes and paper currencies and all matters related thereto along educational, scientific and historical lines. Currently the IBNS has over 2,000 members in more than 90 countries.
Members enjoy a number of benefits: a quarterly printed journal containing information on new issues and learned studies on paper money, a membership directory with contacts and dealers to further their collections, professional assistance in the unpleasant event of controversy between collectors, and many other useful tools.
The goal of the IBNS web site is to provide a range of services to its members and to paper money collectors in general. Visitors to these pages can co-operate in the development of our site by sending in their comments, opinions, hints, ideas, expectations, and wishes. Everyone is welcome.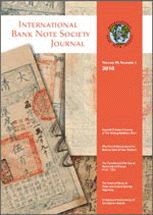 Members receive our professionally produced, award-winning Journal four times a year. Download a sample PDF journal. Note that the sample is 12MB.
To find out more about the International Bank Note Society, and paper money collecting in general, why not watch the introductory video below